20 YEARS OF
SERVICE
Grace Insurance is a team of passionate insurance brokers with a background in being brokers and underwriter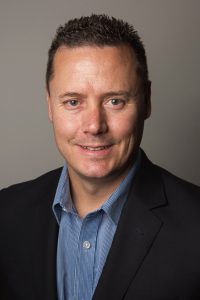 Grace Insurance is a team of passionate insurance brokers with a background in being brokers and underwriters. Our team are able to assist and direct you on what cover would be more suitable for your unique risk.
Utilising cutting edge technology we ensure we provide our personalised service and the right product for you as our valued client.
Grace Insurance are located in Perth in WA, but we service the whole of Australia.
Nothing gives us greater pleasure than seeing you and your business grow along side ours. After a few years we do not have clients, we have loyal friends in business.
Simple Online Solution
If you're looking for Public Liability Insurance,
we have a range of options available online for you to choose from.
Over 2000 occupations covered
Choice of $5 million, $10 million and $20 million.
Flexible payment options including pay by the month
When you call Grace Insurance you will speak to an insurance professional not a robot or call centre.
What is Public Liability Insurance? If you run a business, it's important to be aware of the types of insurance you may need to consider. There are many types of business insurance like Public Liability Insurance, with a myriad of [...]