Personal business insurance solutions
for you and your business.
Grace Insurance are a Perth and Sydney brokerage that provide business insurance solutions to companies throughout Australia. We are committed to travelling throughout Western Australia, New South Wales and other parts of Australia to meet with our clients in person.
That's what personal insurance means to us!
OUR SERVICES
Grace Insurance provide a unique personal touch to each client, big or small.
Our Popular Insurance Solutions: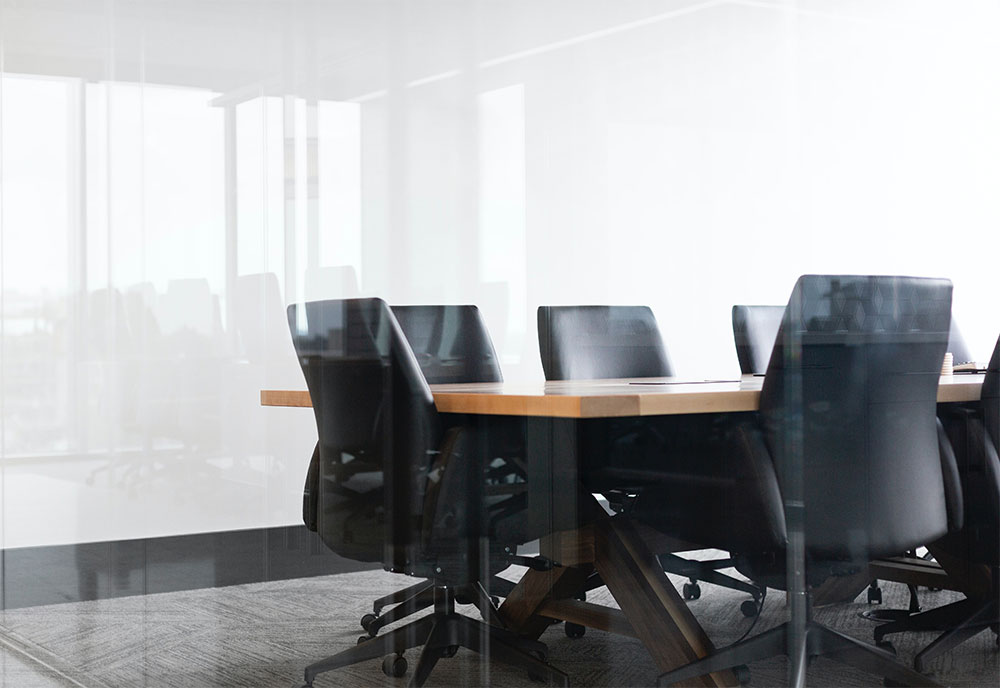 BUSINESS
Whether you are a professional, tradie or retailer, we've got your business insurance covered.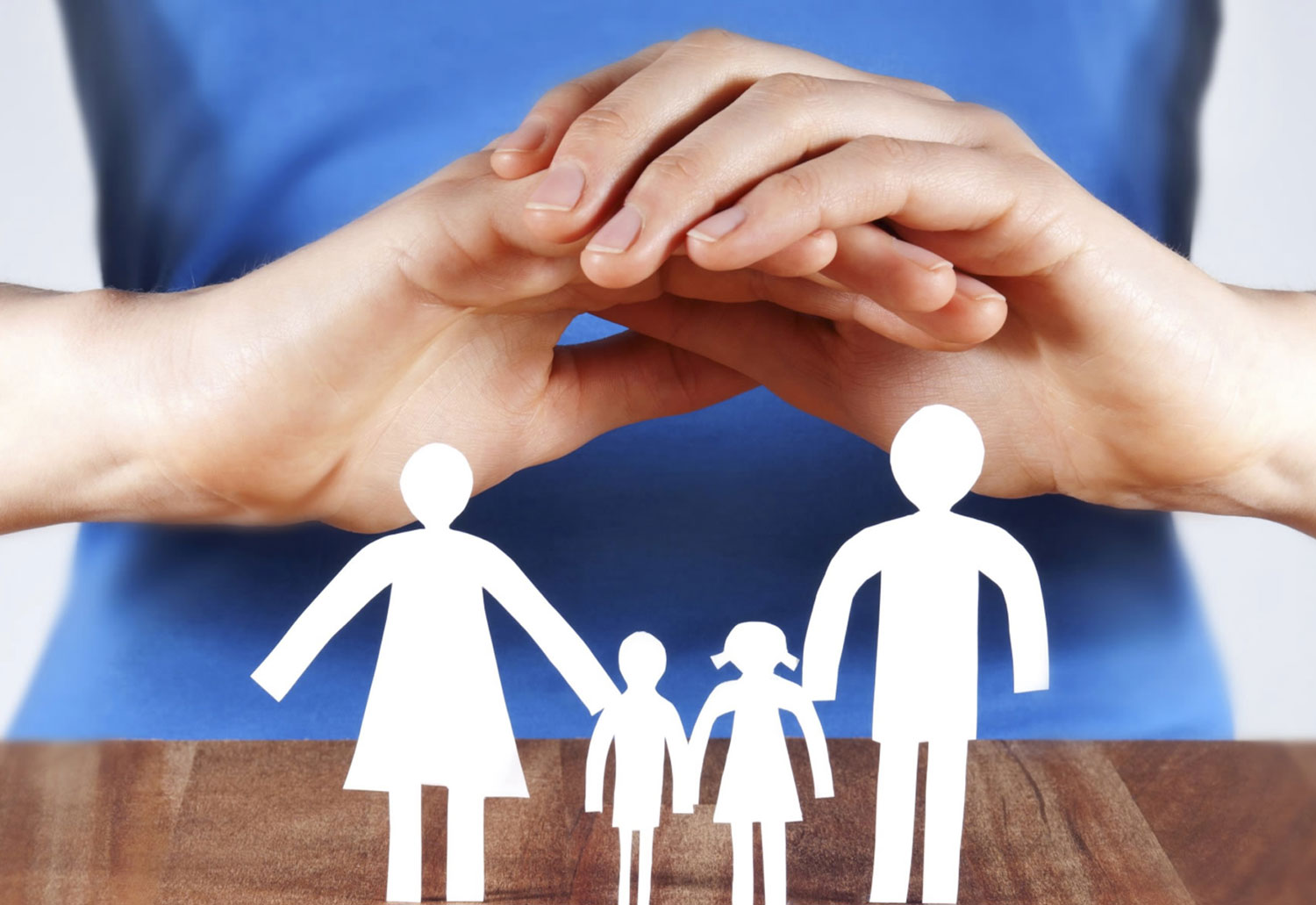 PUBLIC LIABILITY
Protect your business against the financial risk for death, bodily injury or damage to property.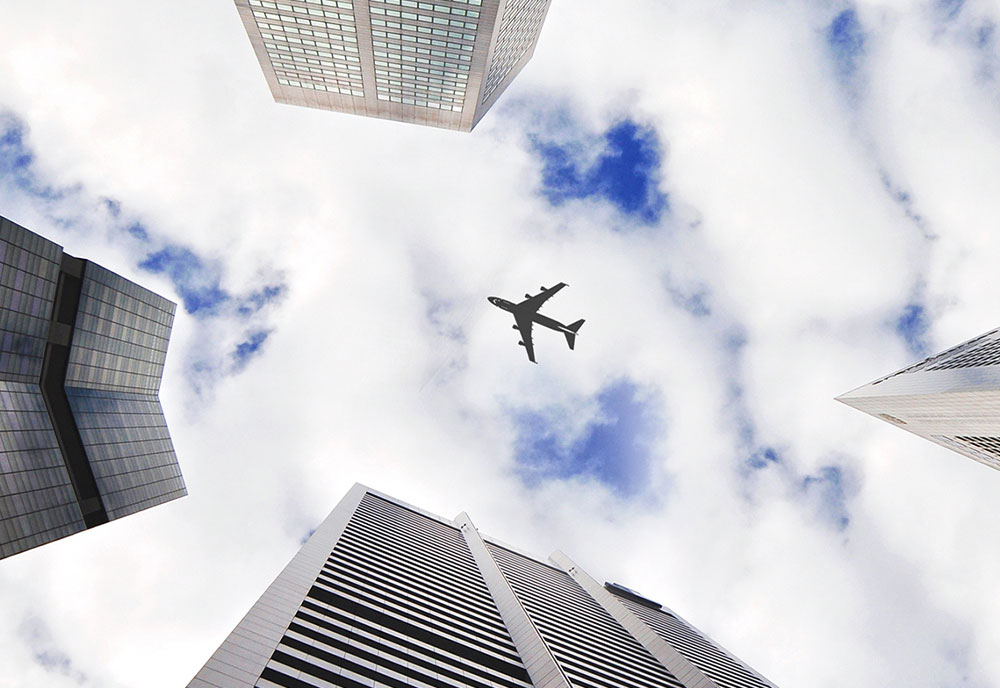 BUSINESS TRAVEL
Travel for business? We can help you navigate the unique requirements of business travel insurance.

HOME INSURANCE
We understand that your home is your castle and are committed to delivering the best cover available.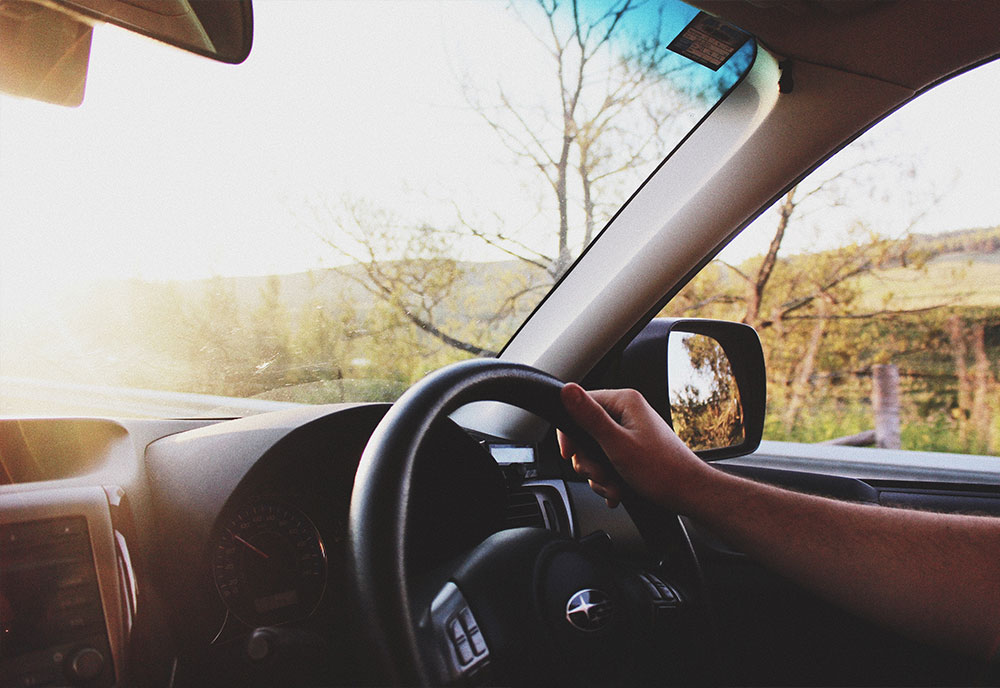 CAR INSURANCE
We offer a few different levels of car insurance, from basic to more comprehensive.

STRATA INSURANCE
Protect your personal and investment properties across Australia with our full strata coverage.
We offer a wide range of insurance and services here at Grace Insurance and have something for everything. If the type of cover you are looking for isn't listed, that doesn't mean we can't help you. Get in contact with our team today and we are the experts in cover and liability, we can help you find the right insurance for you or your business.
About Grace Insurance
When it comes to Insurance, you can be sure that it's our passion. Our team of highly experienced insurance brokers have background's in both brokering and underwriting.
They are able to assist you with all of your insurance needs, it doesn't matter what needs to be covered, we can find the most suitable type of insurance for your personal or business risk.
With the use of industry-leading technology, we can provide the most personalised service possible to make sure you have the right product to suit your needs.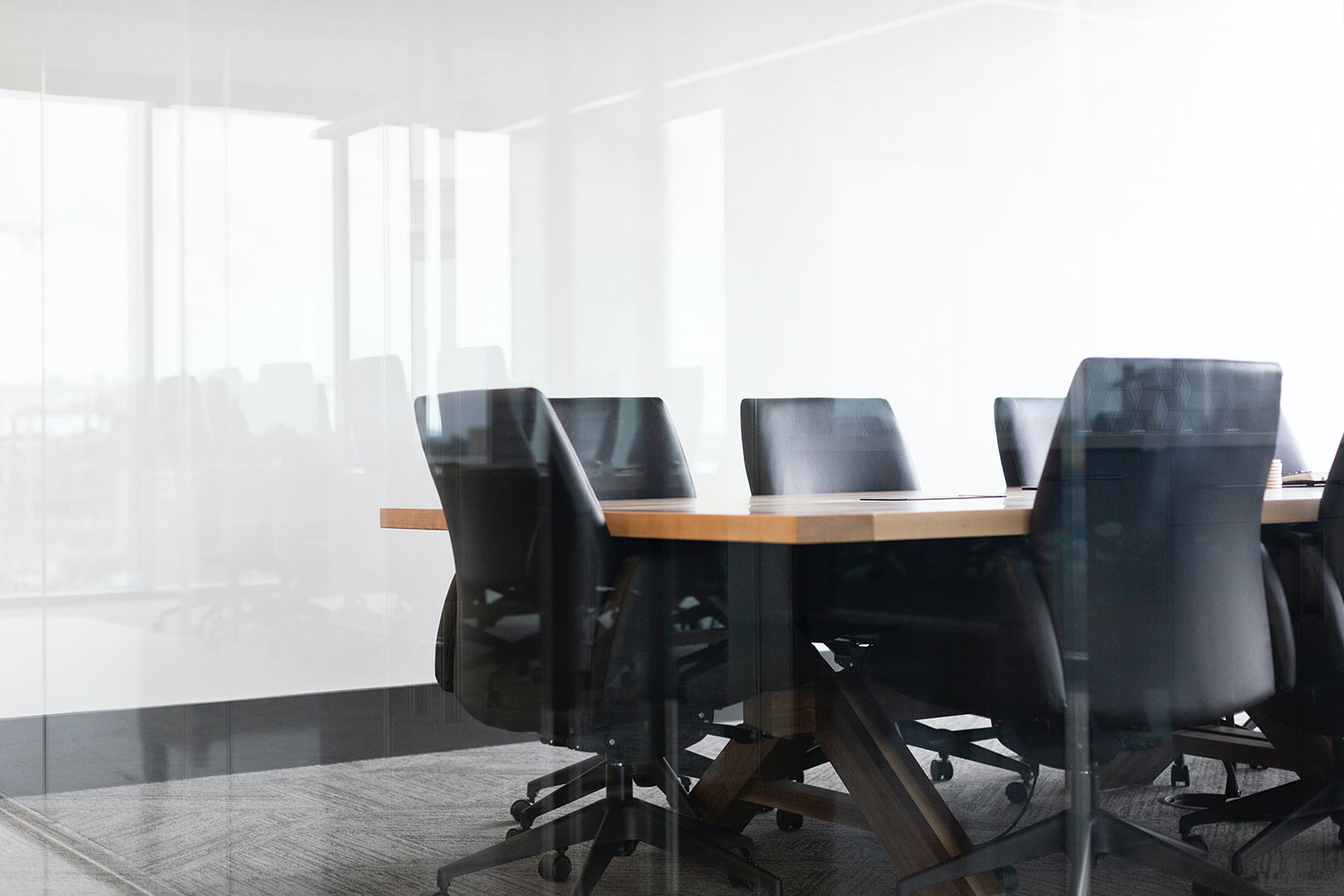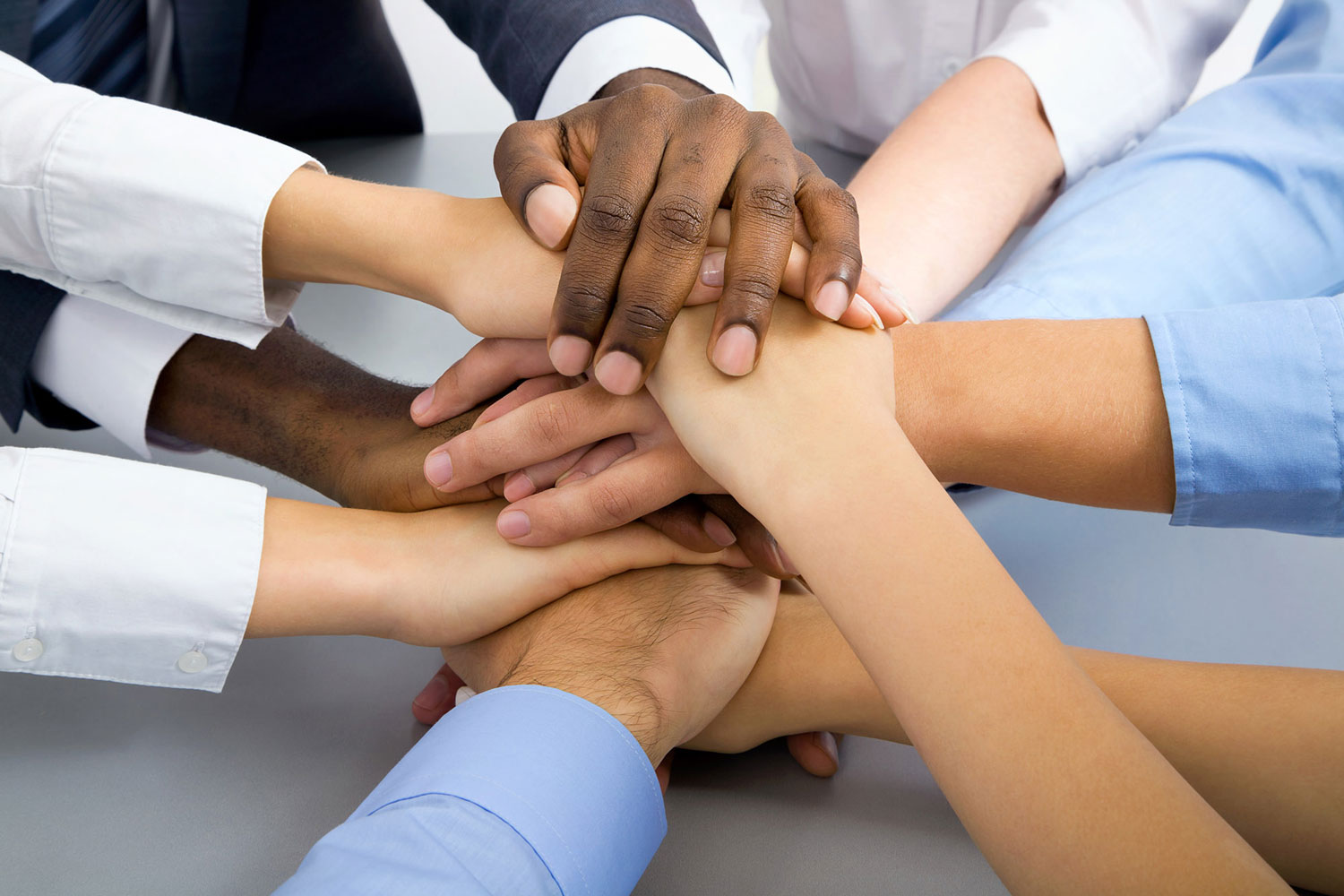 Why Choose Us
We're an Australia owned and operated business, with our Headquarters in Perth, Western Australia and a second office in Sydney, New South Wales, but we also offer our services Australia wide.
The team pride's ourselves on long-lasting partnerships, becoming invested in your growth and success as much as our own.
This type of mindset has allowed us to maintain great business relationships, that have even evolved into highly rewarding friendships.
What Makes Us Different
Grace Insurance is an insurance and liability specialists in Australia. We know the intricate details of a number of workplace issues.
From a personal to business and professional capacity, we have been able to help a wide variety of clients with their insurance wants and needs.
No matter what you need, even if you think it's not possible, give us a call, we will do all we can to help you get the insurance and cover you need.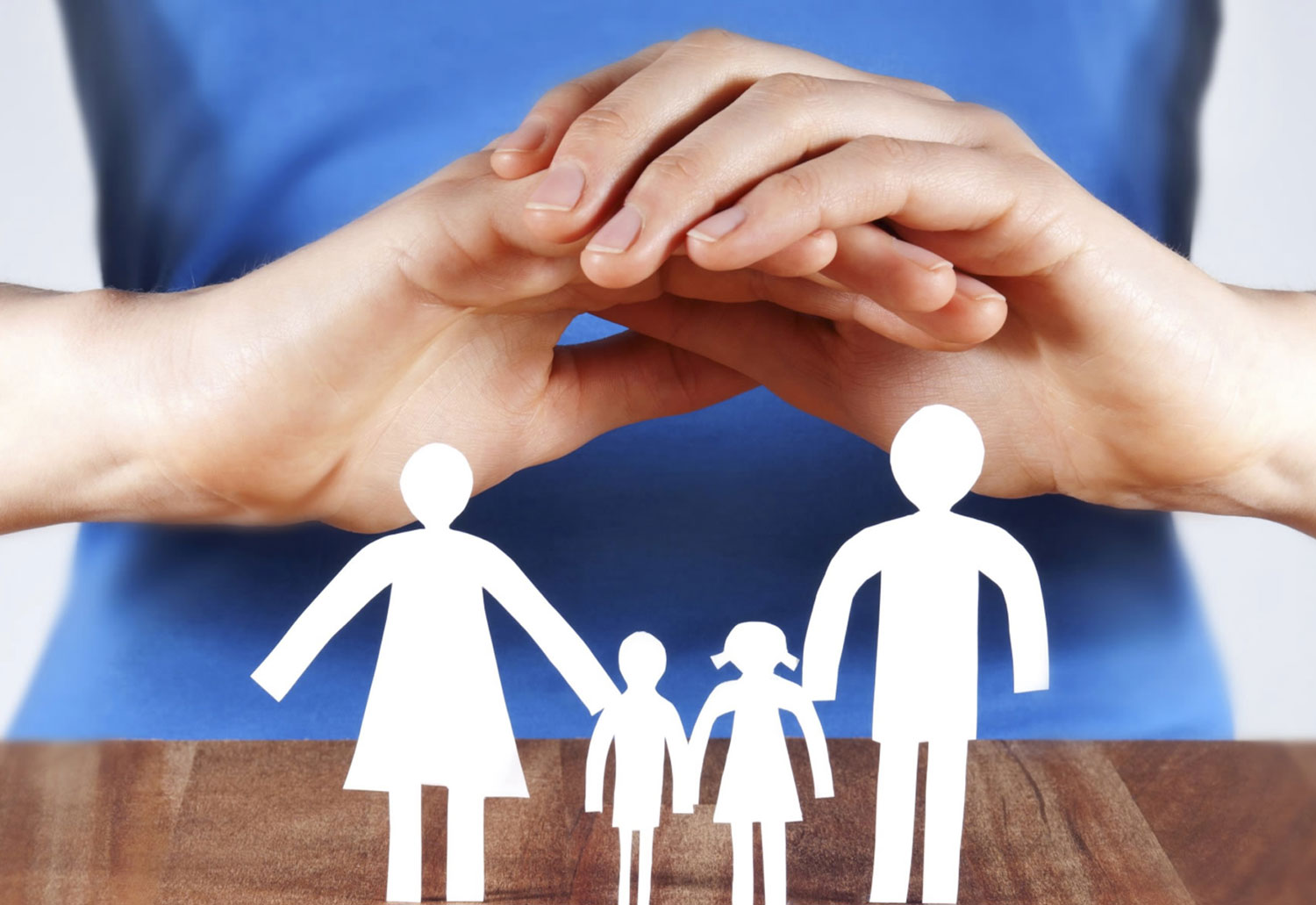 What Our
Clients

Are Saying!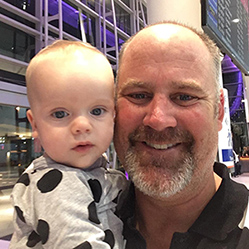 "We were recommended to Grace Insurance/Frans from a friend, as we were struggling to organise all our various insurances, so felt that we needed an insurance broker. On first dealing with Frans he was so efficient and throughly professional, wow can't rate him enough.

From the very beginning nothing has ever been too much, always available and always very helpful. When we have had to make an insurance claim, Frans has made it a very smooth process. Would have no hesitation in recommending Frans as he always goes the extra mile, Frans takes the headache out of insurance."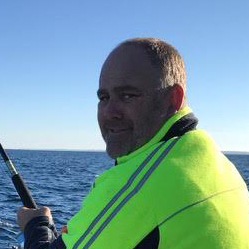 "When people say they will go the extra mile for you it is comforting; but when we experienced the support that Grace Insurance have provided it was like having extra team member in our own organisation.

If you ever need someone to recommend you please look no further; as I would be more than happy to inform anyone that you company rates as one of the top that I have dealt with in my 48 years of working. I have already started recommending Grace insurance to family and friends, as well as work contacts."
Get A Quote
We can help protect your assets, whether personal or business. Grace Insurance are the experts and can give you the peace of mind needed.
Get in touch today:
When you call Grace Insurance you will speak to an insurance professional,
not a robot or call centre.
If you are among the many Australian professionals who make a part of the sports world your profession, then you [...]
If you work in the medical field, there is a chance that you may make a few mistakes during your [...]
As a business owner, you are no stranger to pressure and responsibility. As such, you value solid advice from the [...]